The 8 Percent is not your average content creation company!
We combine our decades-long obsession with fiction with our world-renowned marketing know-how
to push content boundaries.
The result is what we call Branded Storytelling.
Short and feature length documentaries featuring business owners and entrepreneurs. 
Fictional film and TV, and reality entertainment, distributed by our various partners.
Book publishing and distribution, and online publishing, including our site The 8 Percent.
The 8 Percent is a company that lives and dies by its three tenets – Creativity, Courage, and Excellence. The 8 Percent is all about uncovering the best and brightest in their industries (roughly the top 8 Percent!), and showcasing them to the world via our various media options. Whether it's a short video, a full-length documentary, a novel, or something totally different, The 8 Percent is where you are introduced to the world the way you should be.
A selection of projects we've worked on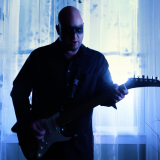 GULLIVER GILES
Musician
This is a real MTV style music video…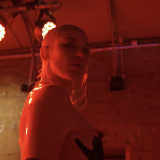 ALABAMA BLONDE
Fashion Designer
I'm obsessed with this video!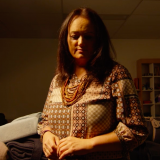 DONNA STOLZENBERG
The Plate Up Project
The video is amazing! Well done!